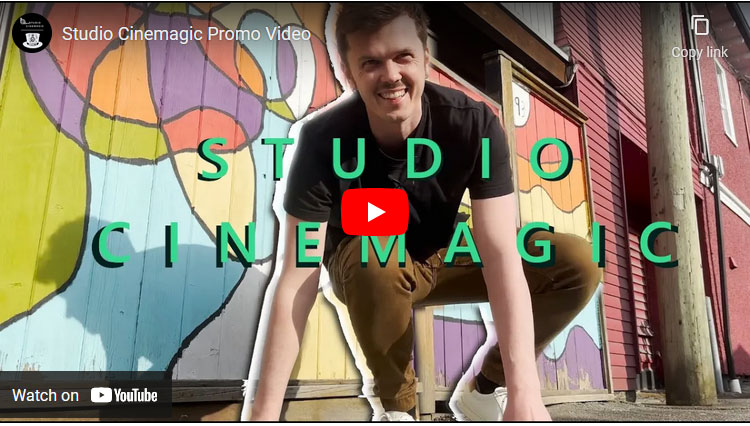 Romain Lliedo :
The interactive workshops allow for a first immersion and discovery of the visual arts universe and especially Cinema.
Workshops draw their inspiration from all the specifics of Cinema: its history, its specific language and all the techniques it makes use of.
Discovering, manipulating and understanding how optical illusion objects from the 17th century to today work and using both ancient and contemporary techniques,
---
Filmmaking workshops are a good way to put words and learning into action.
Using a variety of audio-visual techniques, these workshops allow participants to be the creators, directors and/or actors of a film that they will produce collectively or individually.